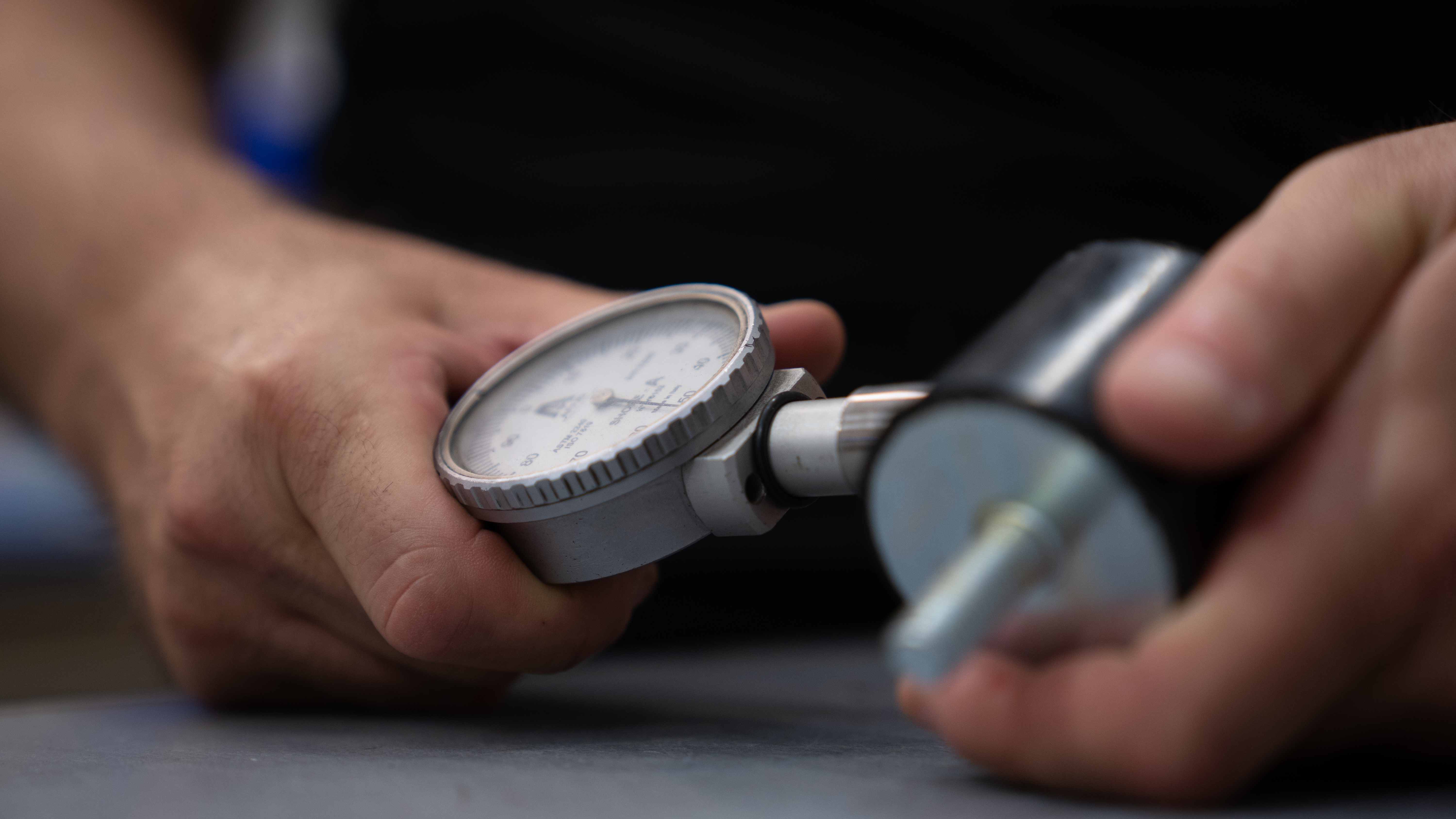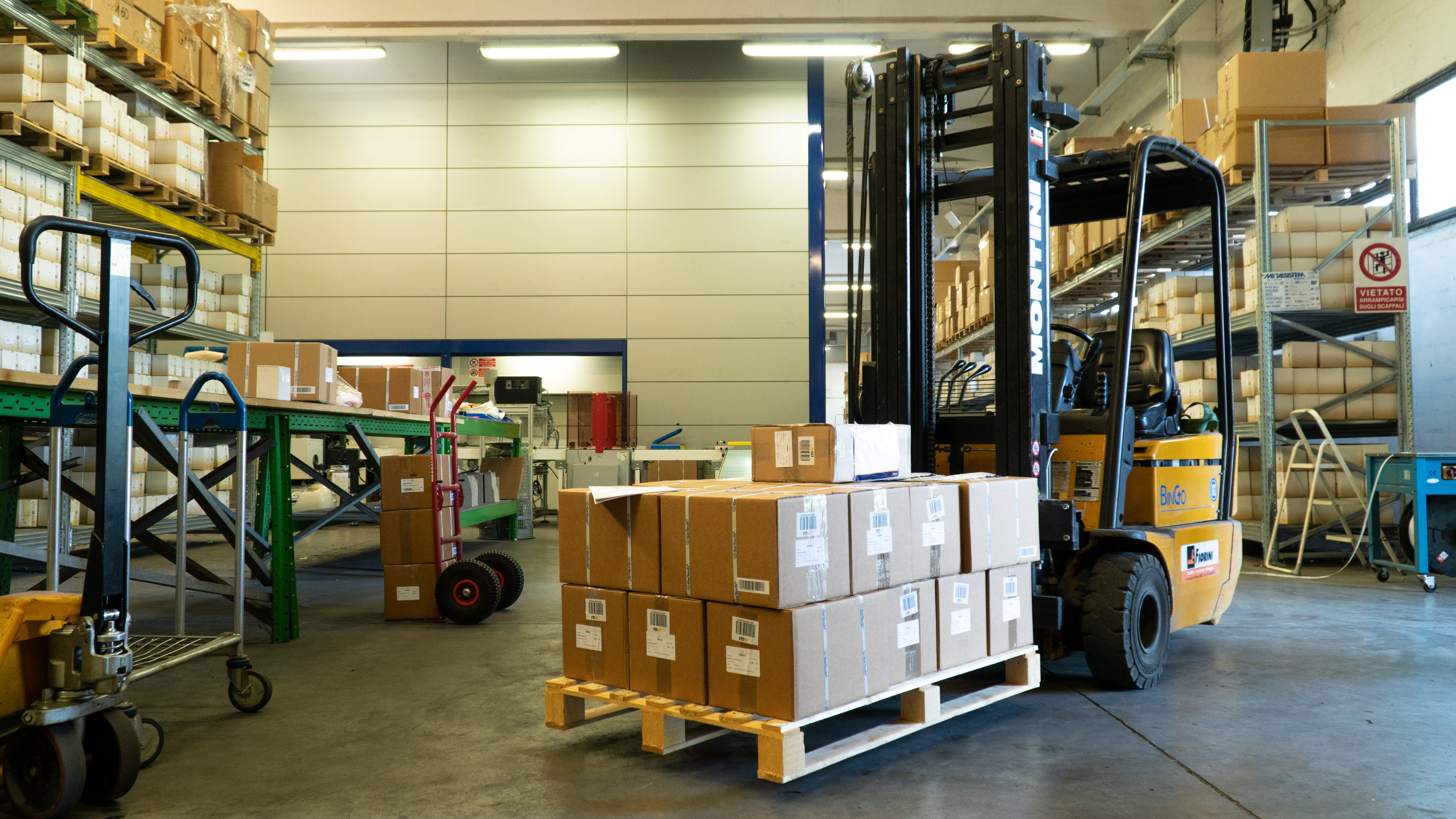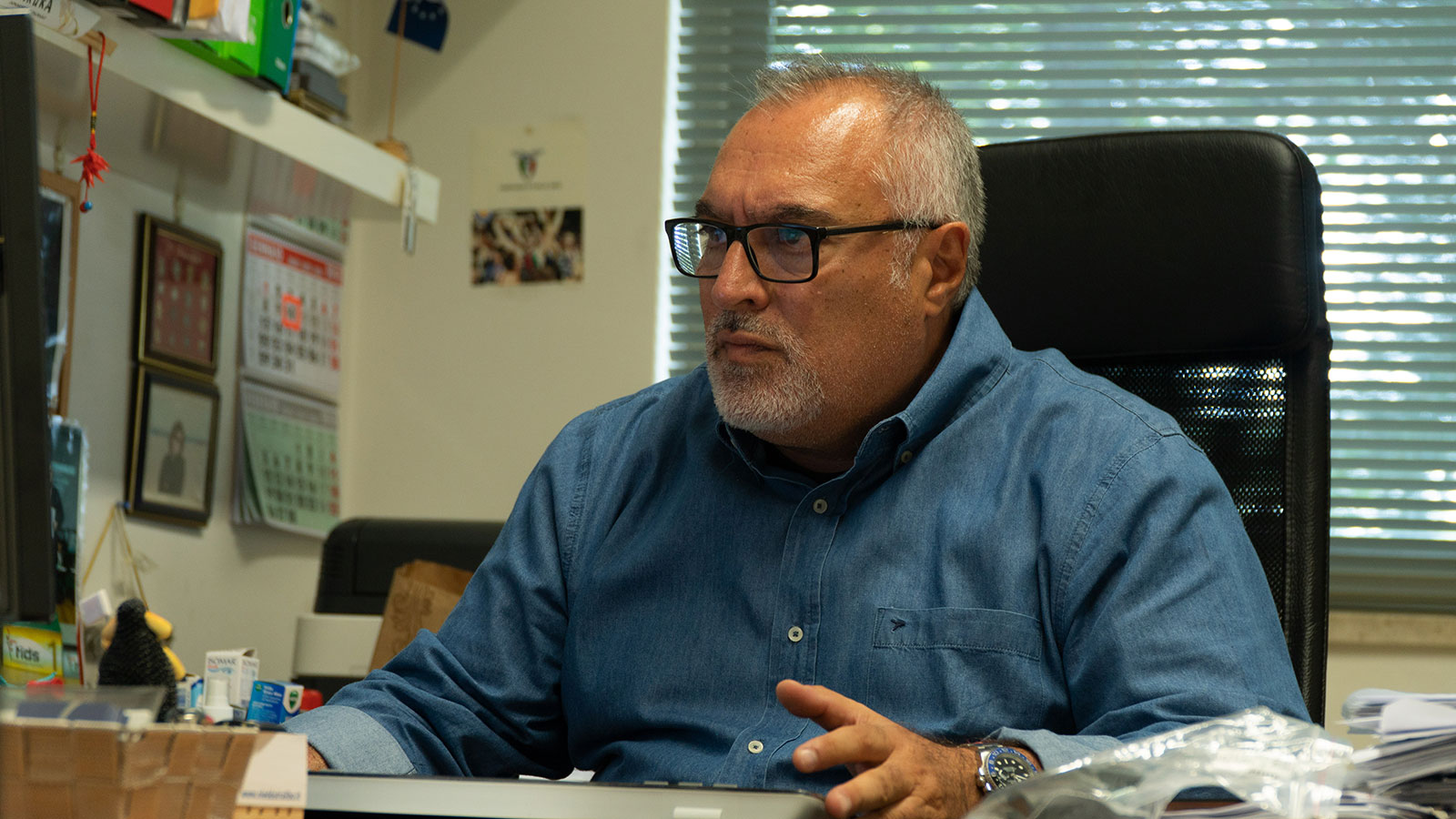 We are a dynamic company, leaders in our field and in the forefront in the supply of industrial technical products.
Our offices are located in Villanova di Castenaso, just outside Bologna - Italy and consist in over 1000 m2 of industrial plant, 500 m2 of offices (administrative, technical and commercial), over 300 m2 of outdoor area including an elegant garden on the east side, facing Ca ' dell'Orbo Street.
Our Management is composed of professionals with high level managerial, administrative and commercial skills. Our Management is well coordinated with a close-knitted team of collaborators engaged in various operational tasks.
The pride of the company is undoubtedly represented by our automated industrial logistics system. After scrupulous quality controls, the goods are placed in a modern automated vertical warehouse with a storage capacity of over 350 m2 for 77 tons of cargo. The warehouse control is connected to all company terminals and is part of a network run by a sophisticated management software. Individual items are then selected by the operator, added to the shipment and perfectly packed thanks to our brand new packaging line which is able to transfer the single pack directly to the point of collection.
We guarantee a punctual service with a detailed numerical and qualitative control of the goods handled which, combined with the constant process of approval and selection of suppliers, assures our customers a product of invariable quality which is aesthetically pleasing and professionally packaged.
Our commercial presence branches into a dense network of specialized distributors and dealers both in Italy and abroad, as well as a certain number of OEM and end users of our products.
Our team is completed by a small group of representatives allocated to specific geographical areas, strongly proactive and technically trained to meet any of our customers needs.